So my oldest is about to turn 16… scary I know. Anyway I realized that she only had three years left living at home in this room and I thought it was time for her to have a change.
So I started with this bedding from PB Teen.
From there I tossed around a lot of ideas…
should I go beachy…
should I paint stripes on the wall using the colors from the bedding…
should I this…
should I that…
Then it hit me and after gathering a few supplies I got started. This is what her room looked like before.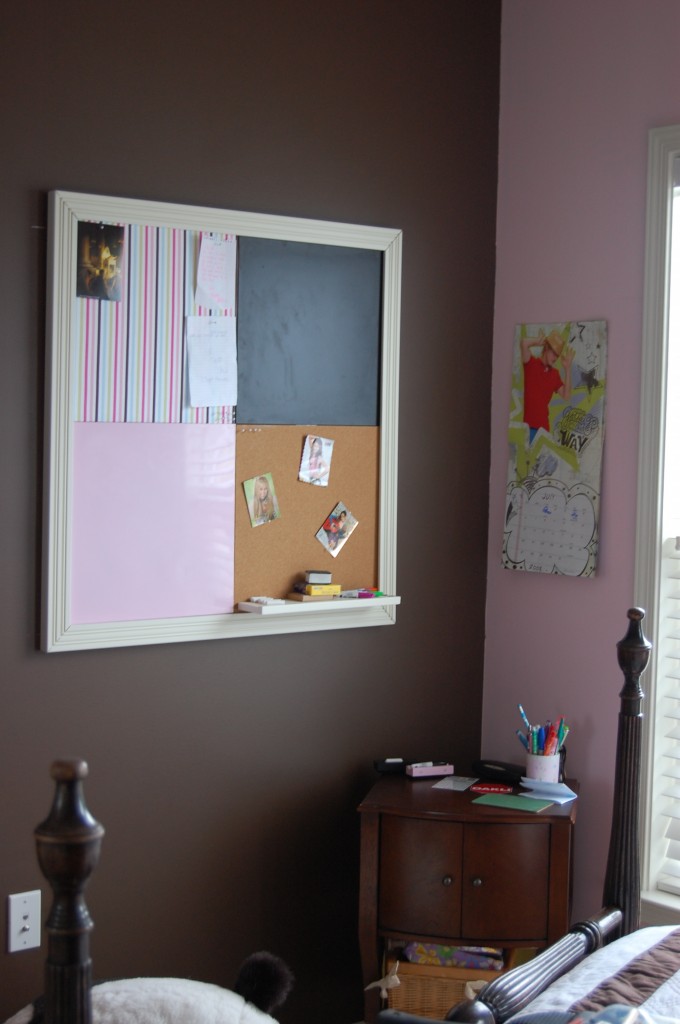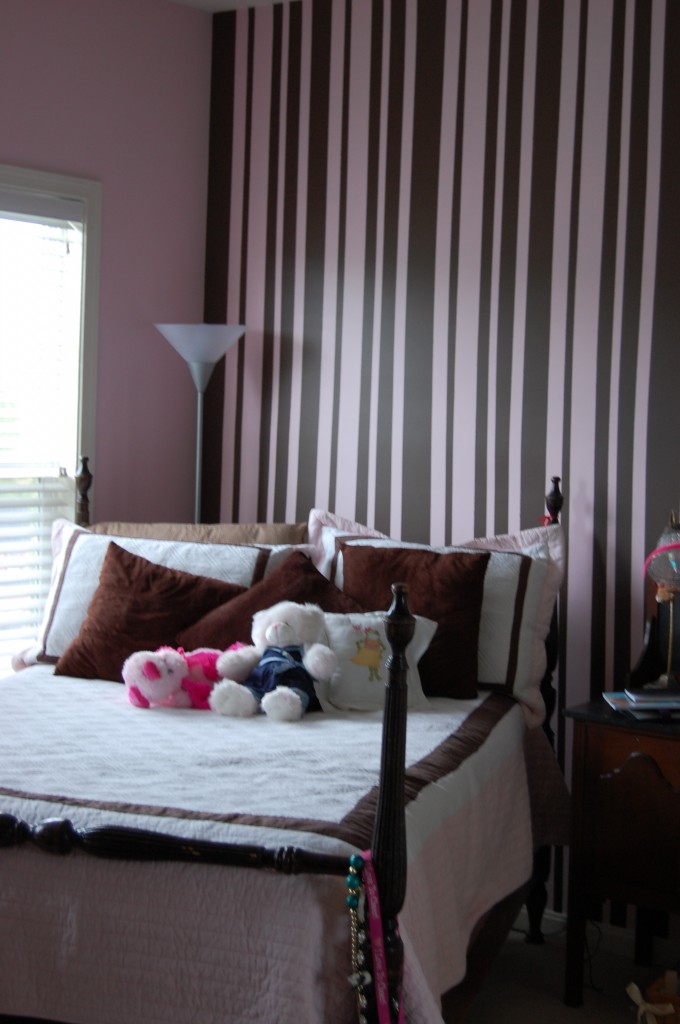 Phase 1— Cleaning and prepping
I had to sand the walls to get rid of the ridges between the stripes. After that I wiped all the walls down then I taped and taped and taped.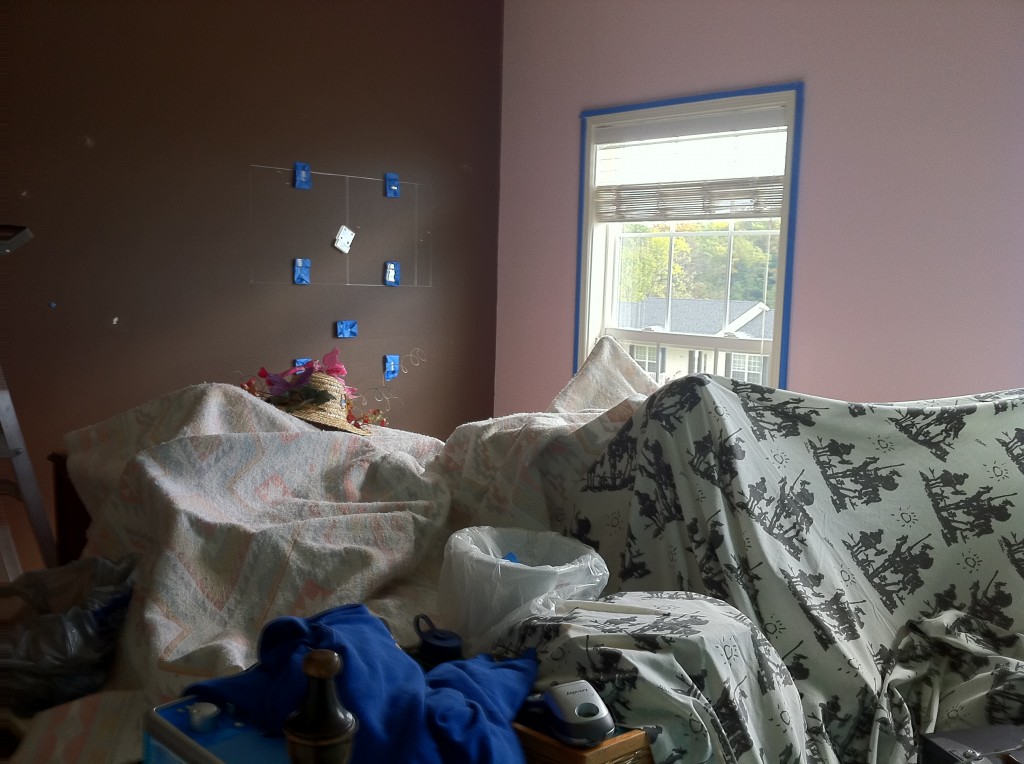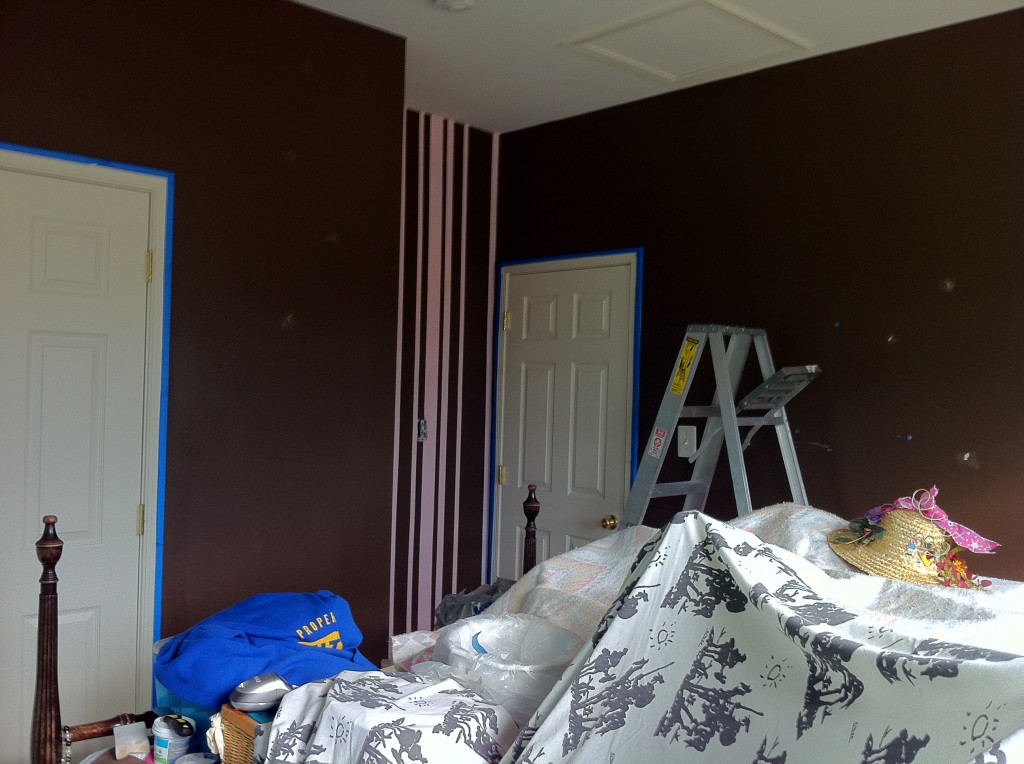 Phase 2— The Paint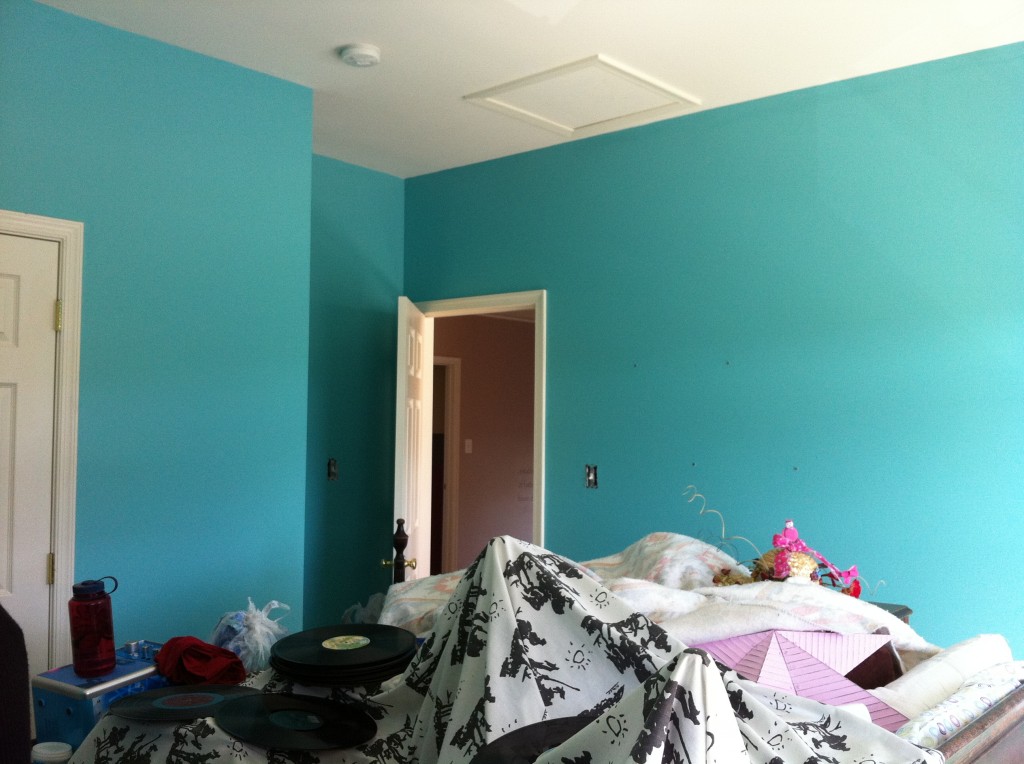 Phase 3— Now we are getting to the good stuff
I love this… they look so cool on the wall.
Phase 4— The finished product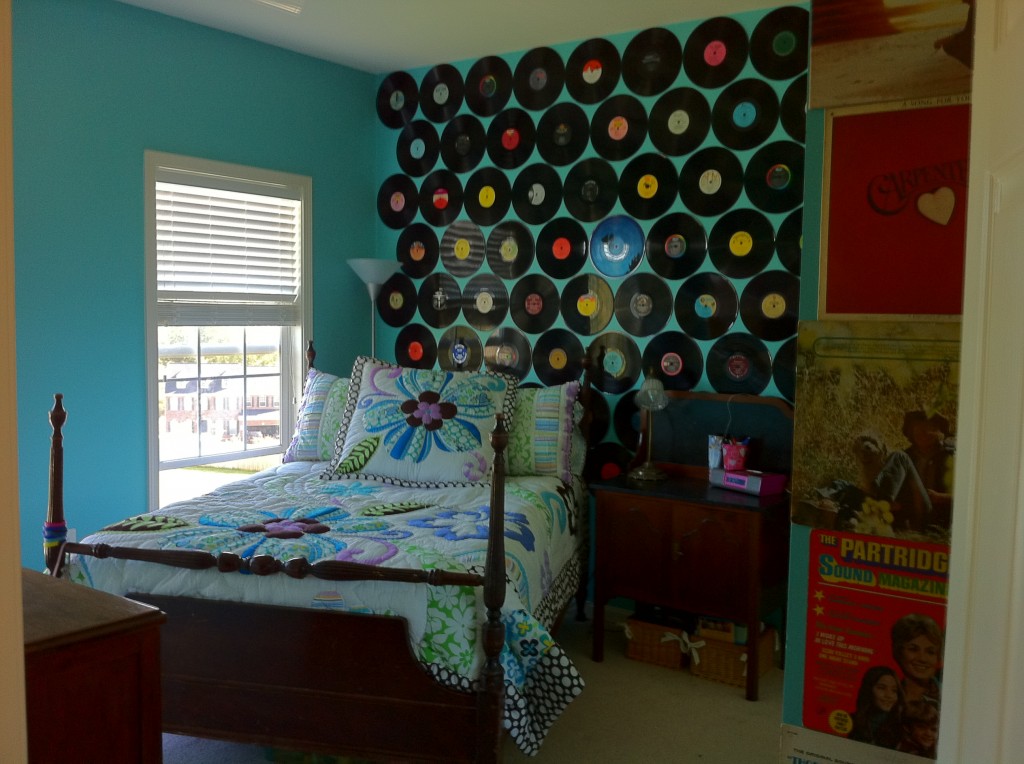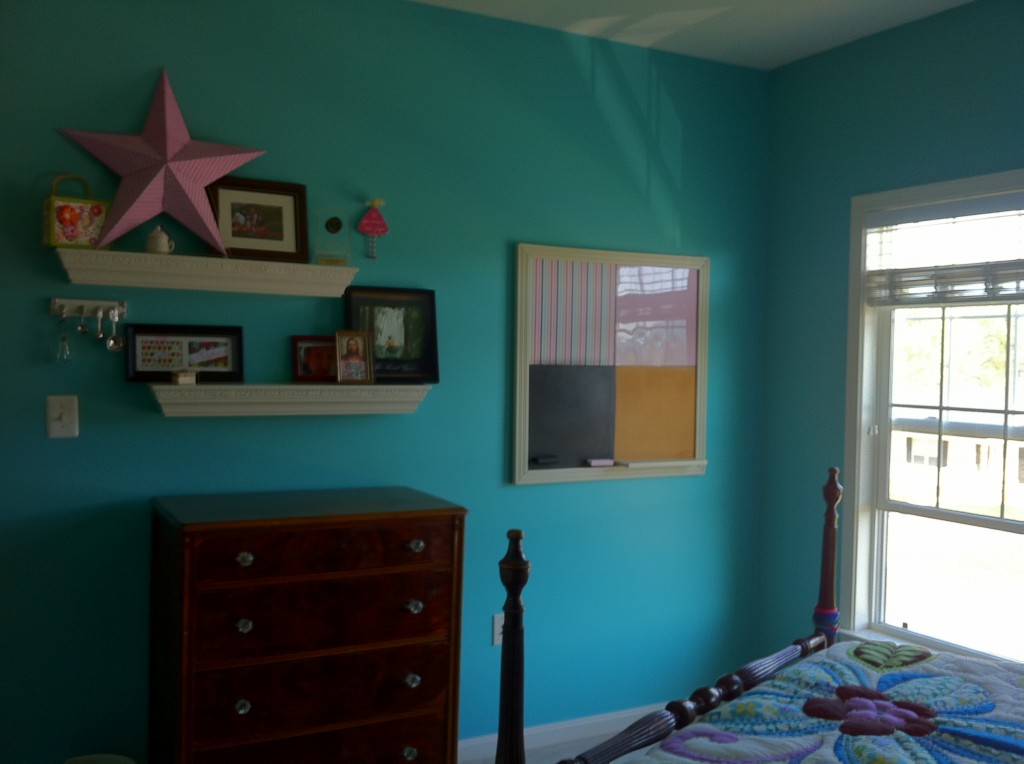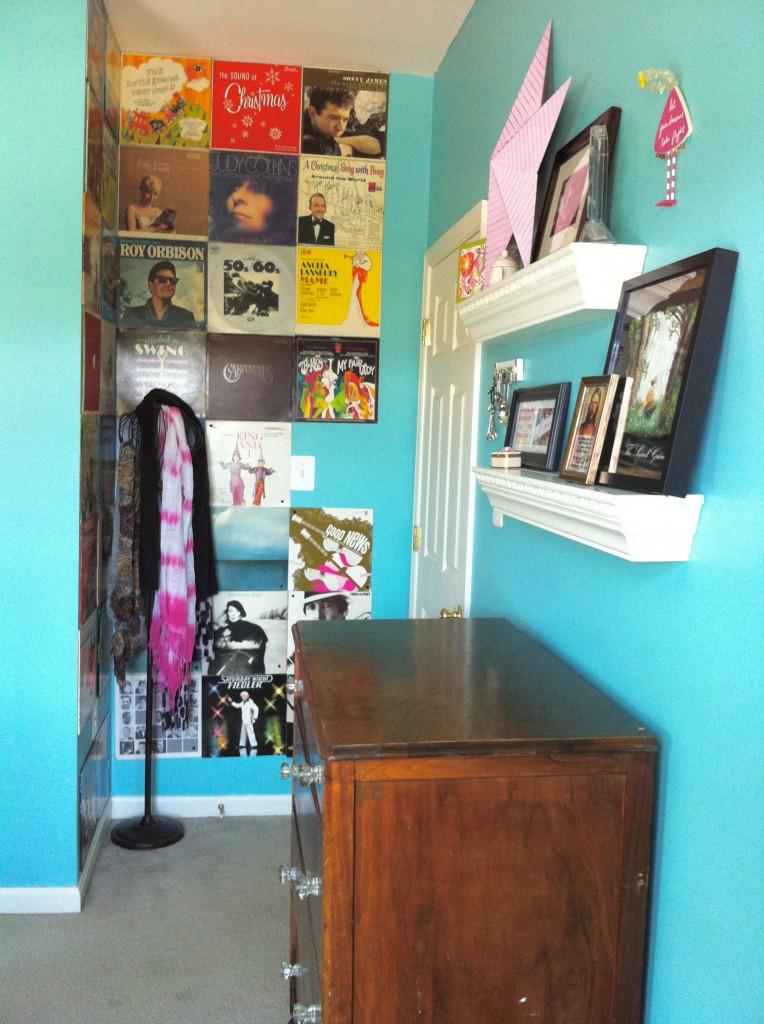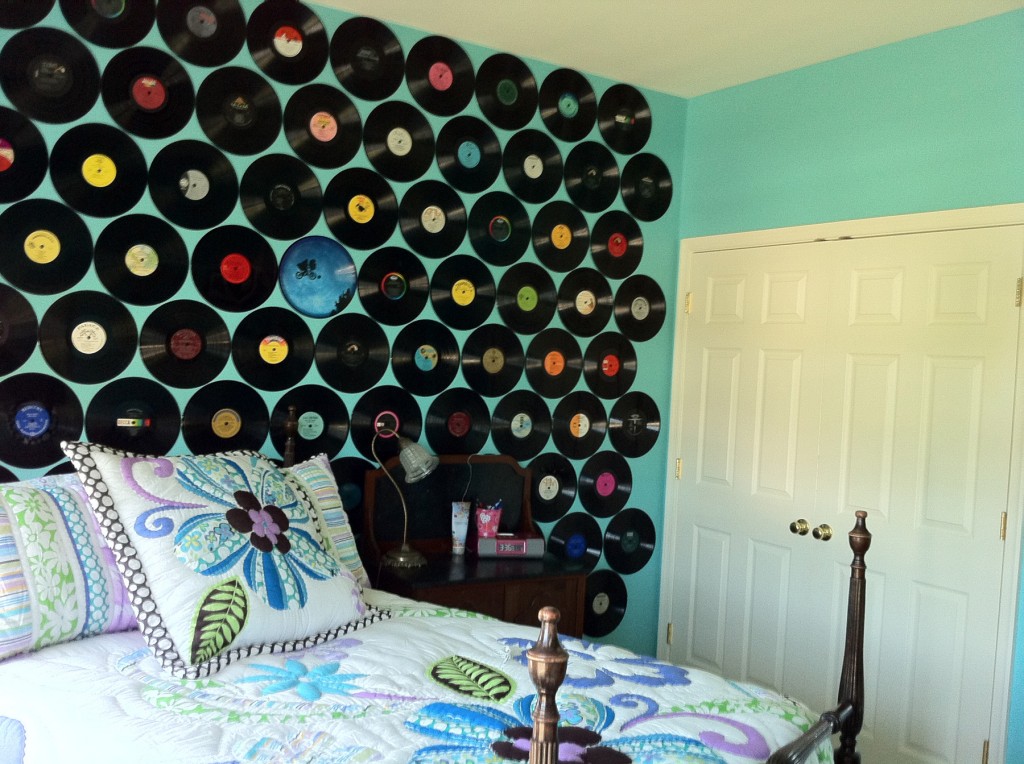 She loves it… I love it… now if only she would keep it clean