Once upon a time,
There was a beautiful little girl
Who grew into a lovely woman.
Her mother grew saddened at the thought
Of her young beauty entering the world.
There was to be a ball in the kingdom
And the mother bought her daughter some magical shoes.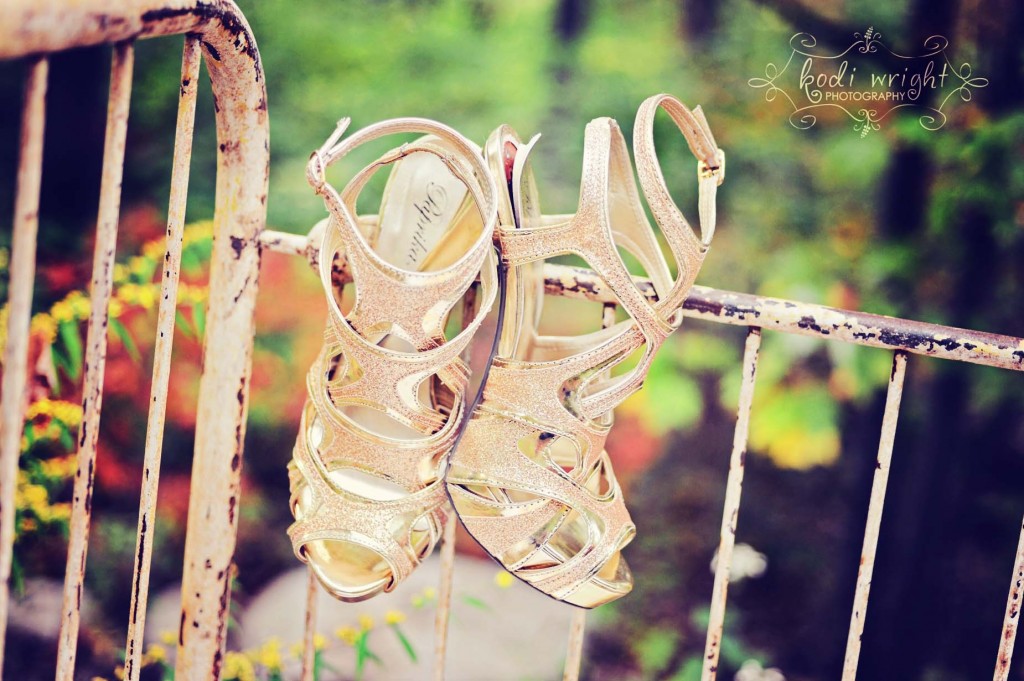 They searched far and wide through the land
To find the perfect dress.
The night of the ball came
And the lovely lady prepared for the ball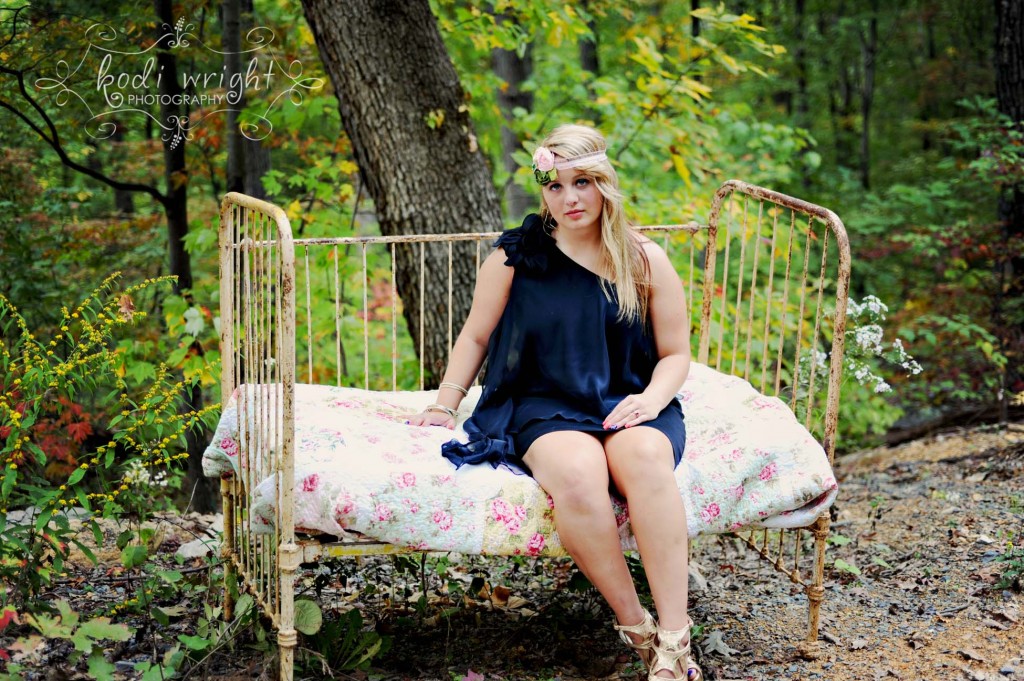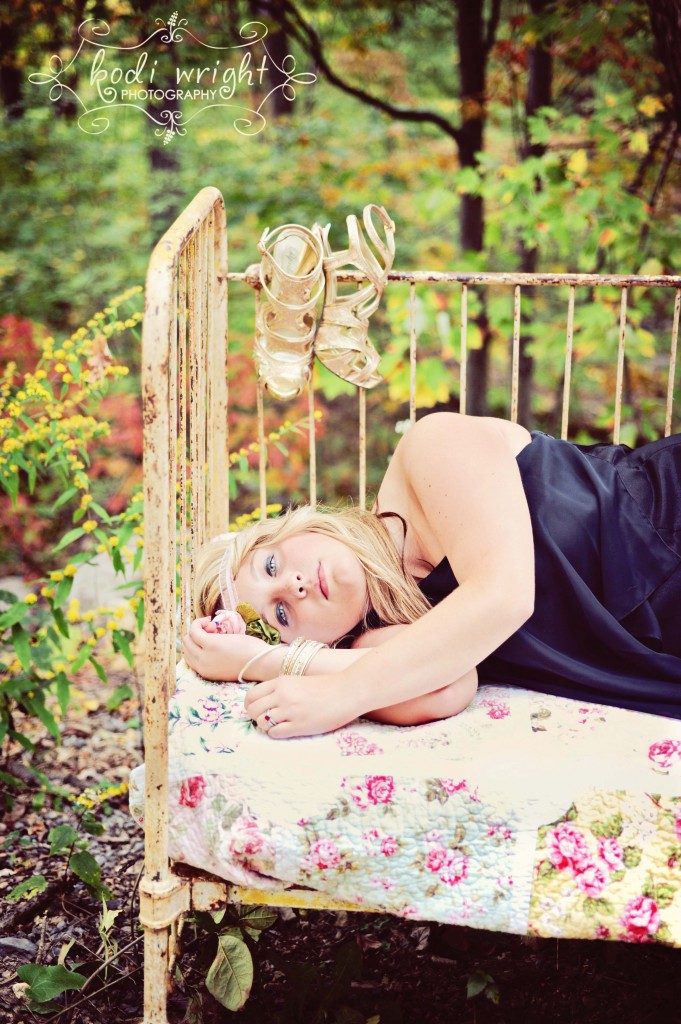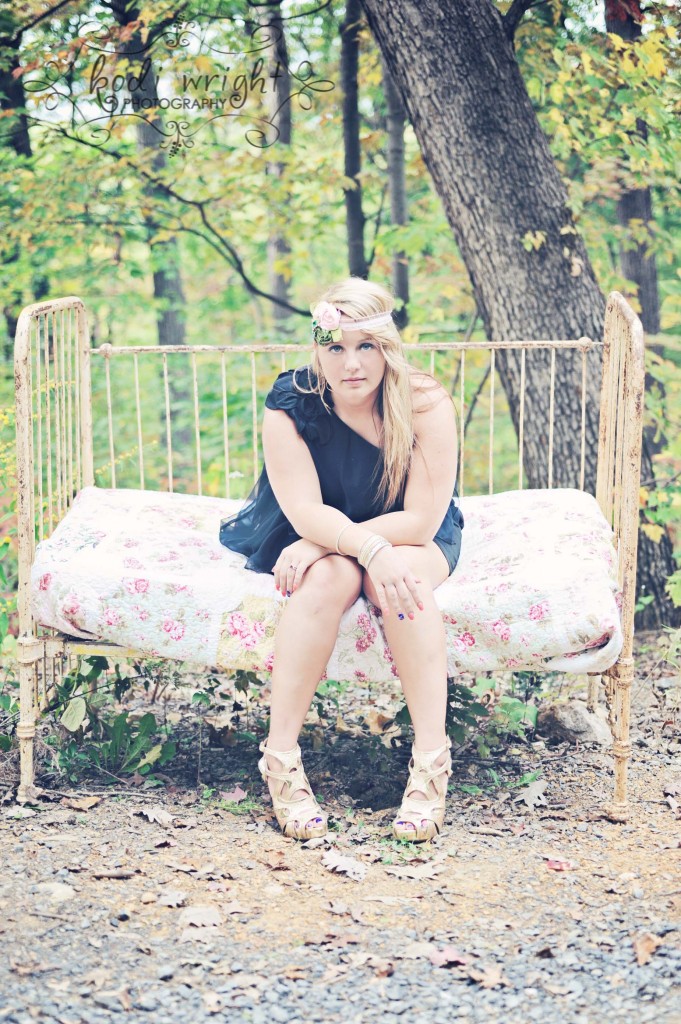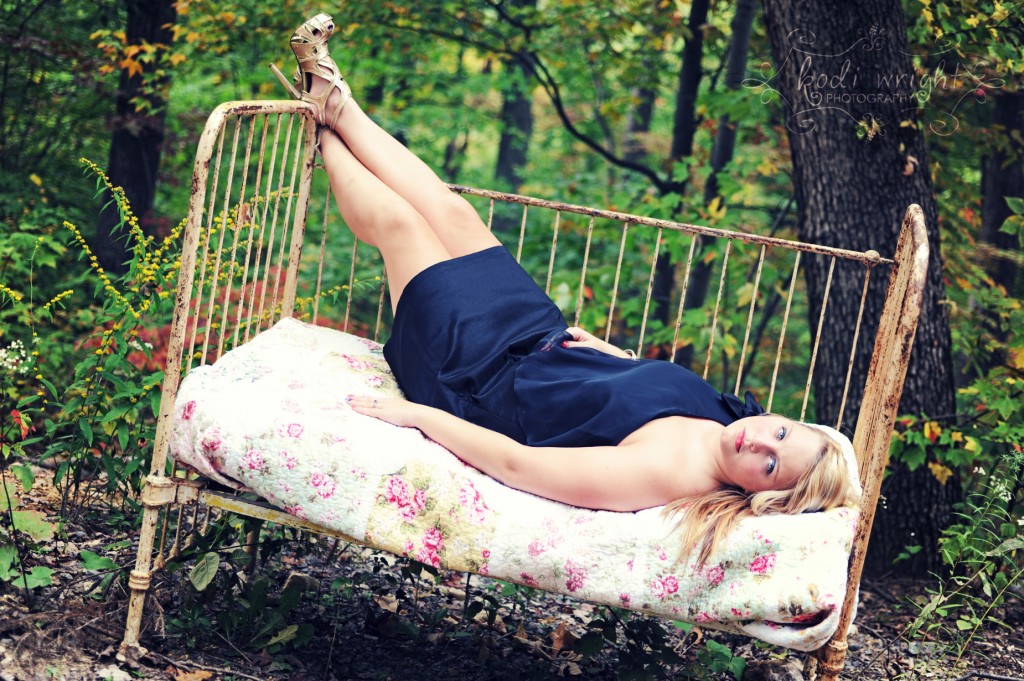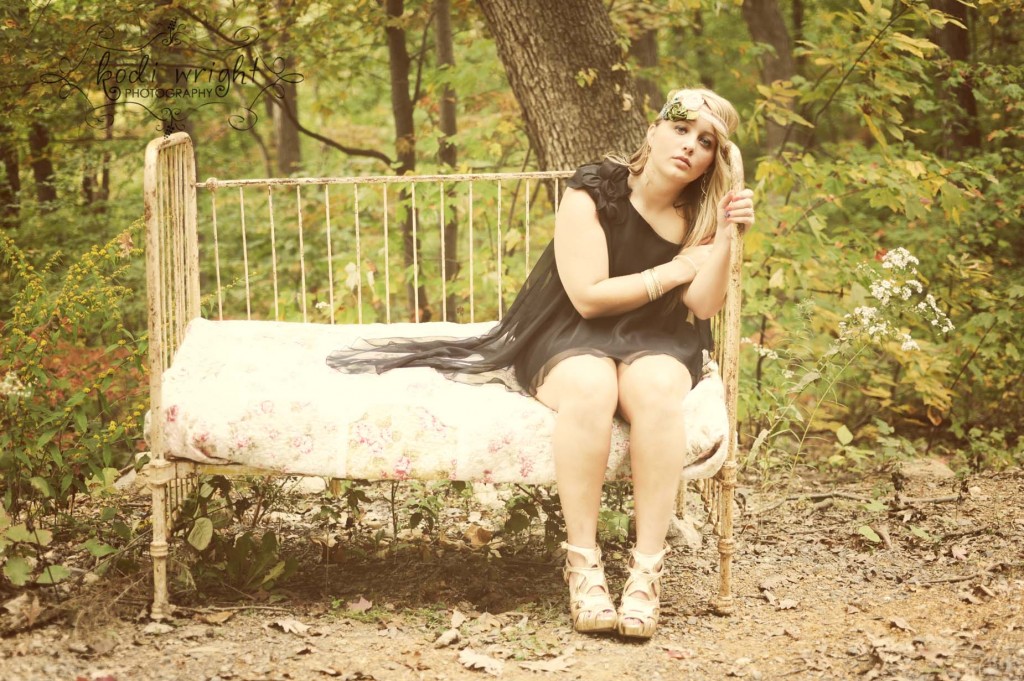 The mother could hardly bear to let her go.
Her beautiful little girl was truly a lovely woman,
Ready to take on the world.
As she left for The Ball the mother's heart
Swelled with pride as she watched
her lovely daughter go.