I uploaded some pics from my camera today and found this little gem…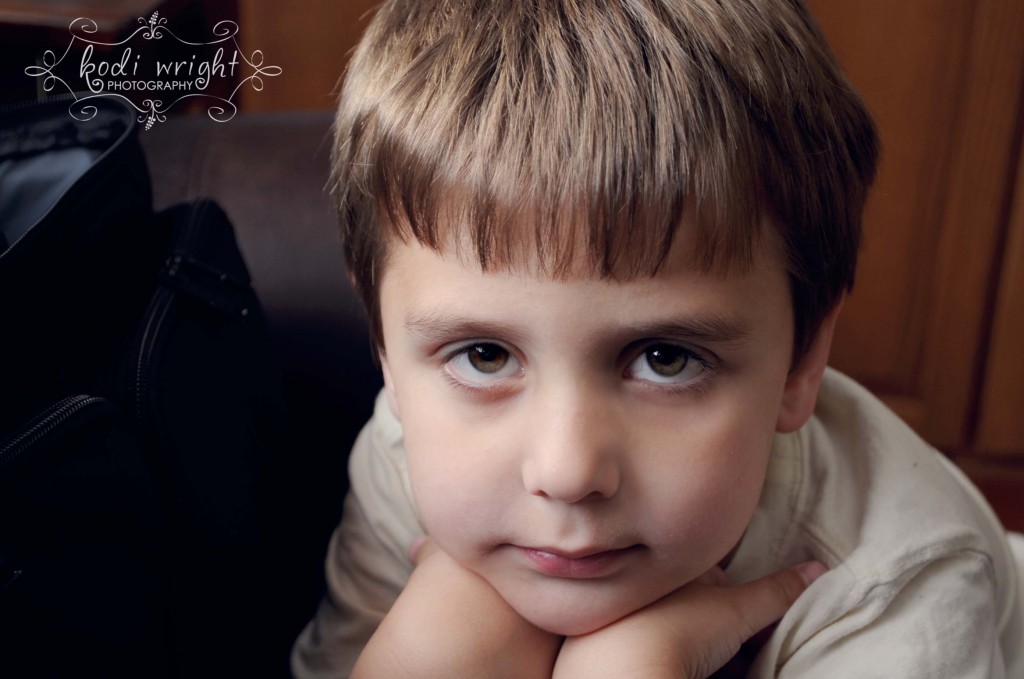 It reminded me that I have a sweet little boy who is part of my daily life.  He has one more year of pre-school before he will be gone all day attending "my brother's school" as he calls it. I know he is anxiously awaiting that day. I on the other hand am having a bit of a difficult time with that concept.  What will I do without someone to hold my hand when I go to Walmart, a permanent lunch date and someone to keep me on my toes while playing Wii Party?
However as I look at this picture…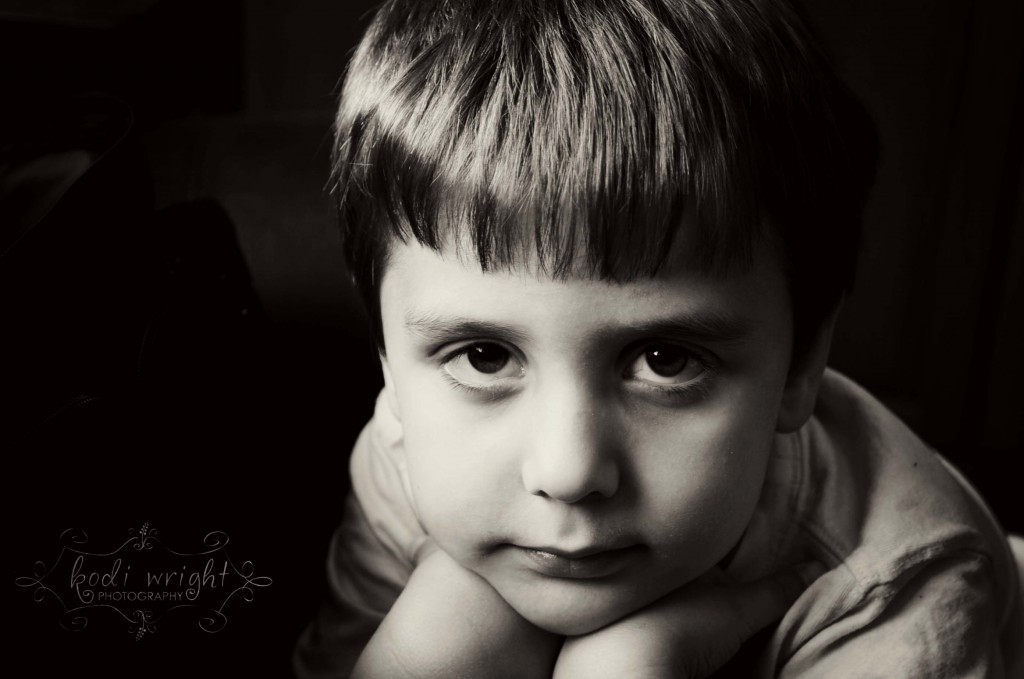 I see the man he will become.  Strong, kind, smart, witty, full of life, love and happiness.  I know those days will be here before I know it but for now I promise myself to enjoy each and every moment of the little boy above before he becomes a man taking on the world.