I spent the last few days in Frostburg, MD at Frostburg State University chaperoning a youth group from our church. First off let me just say they were a stellar bunch of young men and women. They made us proud!
The drive to Frostburg takes you through a town called Cumberland, MD. Some of you have heard of Cumberland and some of you have been there. Being a photographer there are some towns that just beg to be photographed and I am not a landscape photographer. Cumberland is one of those towns. First off the freeway speed goes from 65 MPH to 40 MPH. I am sure this is for safety reasons… in my case it was because I wanted to look around, not focus on the road

During my stay in Frostburg I couldn't wait to head back home so I could get a picture of Cumberland as I passed through. The eastern route is not as amazing as the western but I did my best.
Yes I was driving… not I don't recommend you do this although I will say I never took my eyes off the road… I just keep moving the camera and taking pics.
This is the best one I got.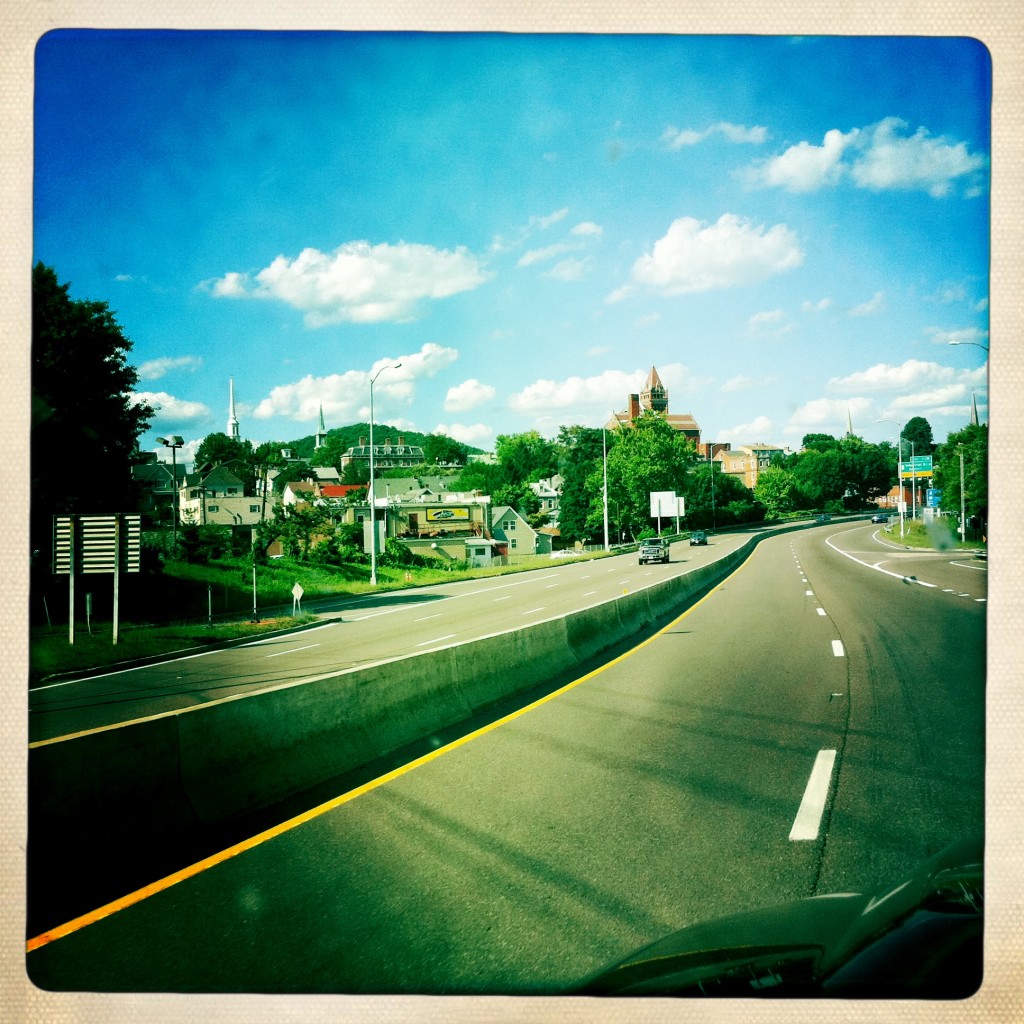 Someday I will go back with a real camera and maybe a model or two.