How grateful I am to call these little munchkins mine. I can't believe how much they have grown up, they are becoming little adults right before my eyes. What an amazing blessing it is to be a mother. This Easter Sunday my heart is full of gratitude for the many wonderful blessings I enjoy.
Killer blue eyes and a personality to go with it.
Okay wait a minute… when did she grow up? That's my baby girl.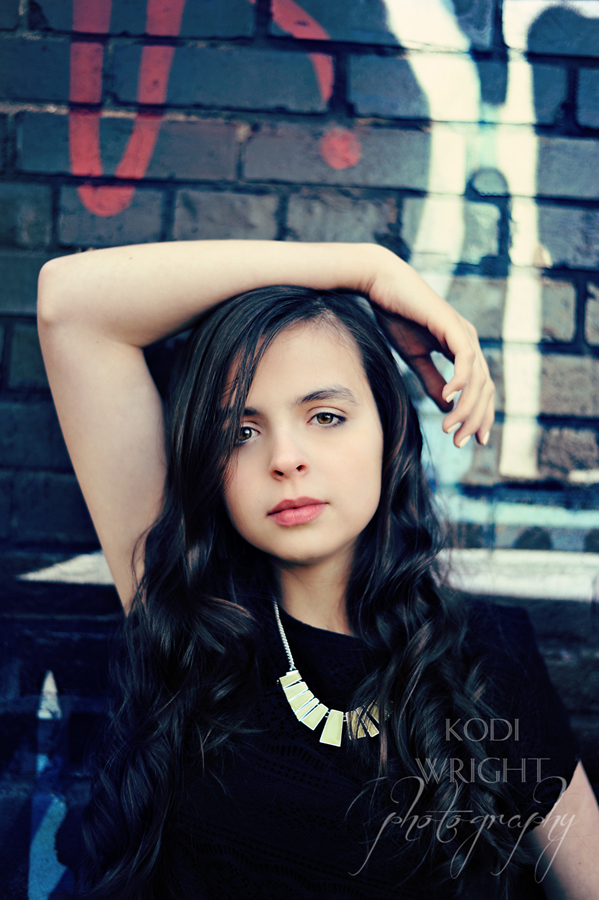 Is that college and life away from home I see reflecting in her eyes? She will definitely leave her mark on the world.
This little man has my heart.
How blessed I am by their sweet little souls.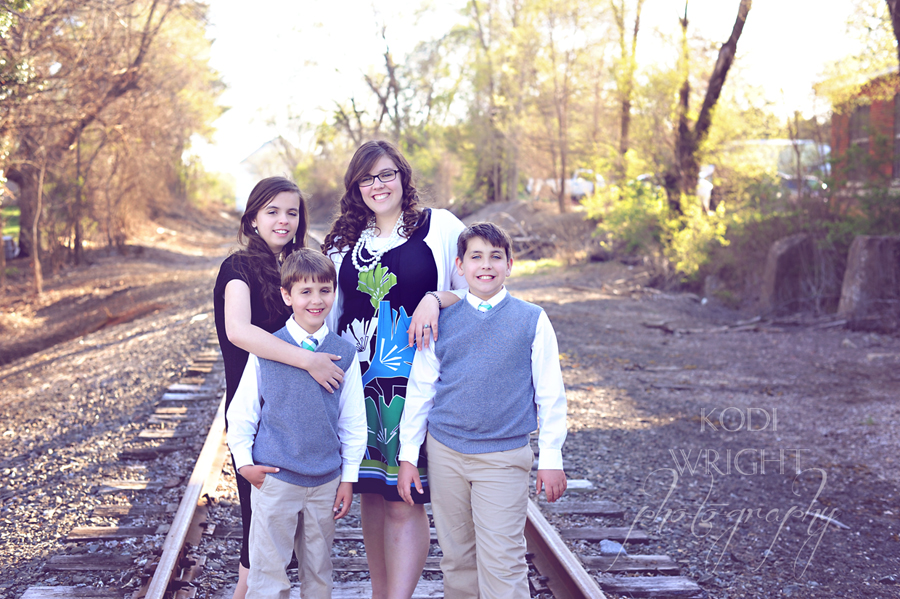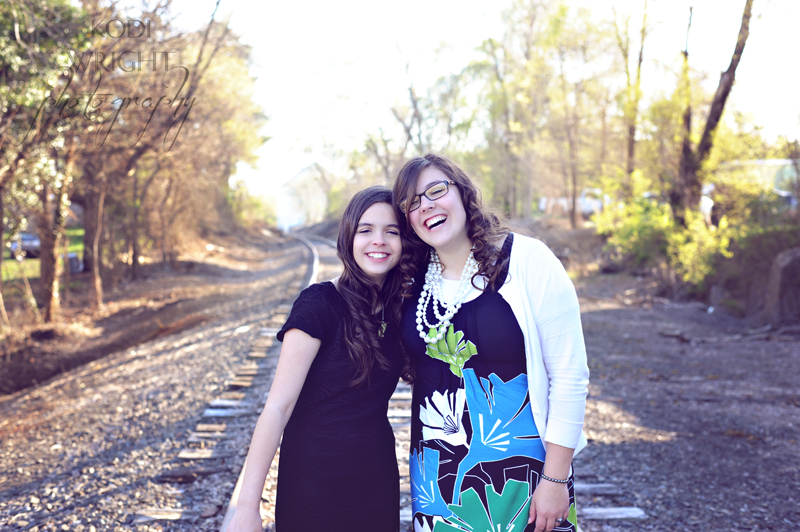 And no a photographer's kids aren't any easier to work with on Easter Sunday when hopped up on candy… well let's be honest they are like this all the time